Our Services
Rural Community Consultants strives to create policy that is fact based and solutions that are actionable.
You can expect a team of experienced professionals to bring your community vision to life.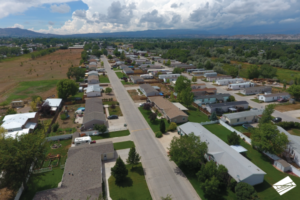 Strategy
Strategy for a local government means creating shared objectives and setting goals to get there.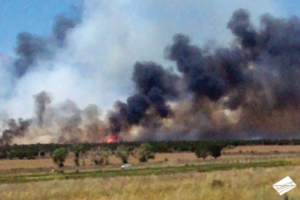 Resiliency
Planning that helps communities to adapt well in the face of adversity and their capacity to bounce back.
Recent Projects
We have more than 20 years of land use experience, and offices in eight rural locations. We understand the complexities of development, politics, and natural resources. We've earned trust and valued friendships by engaging local stakeholders and presenting implementable solutions.