Who We Are
Rural Community Consultants is dedicated to providing strategic, financial, and land-use planning support to local governments – and we love our work!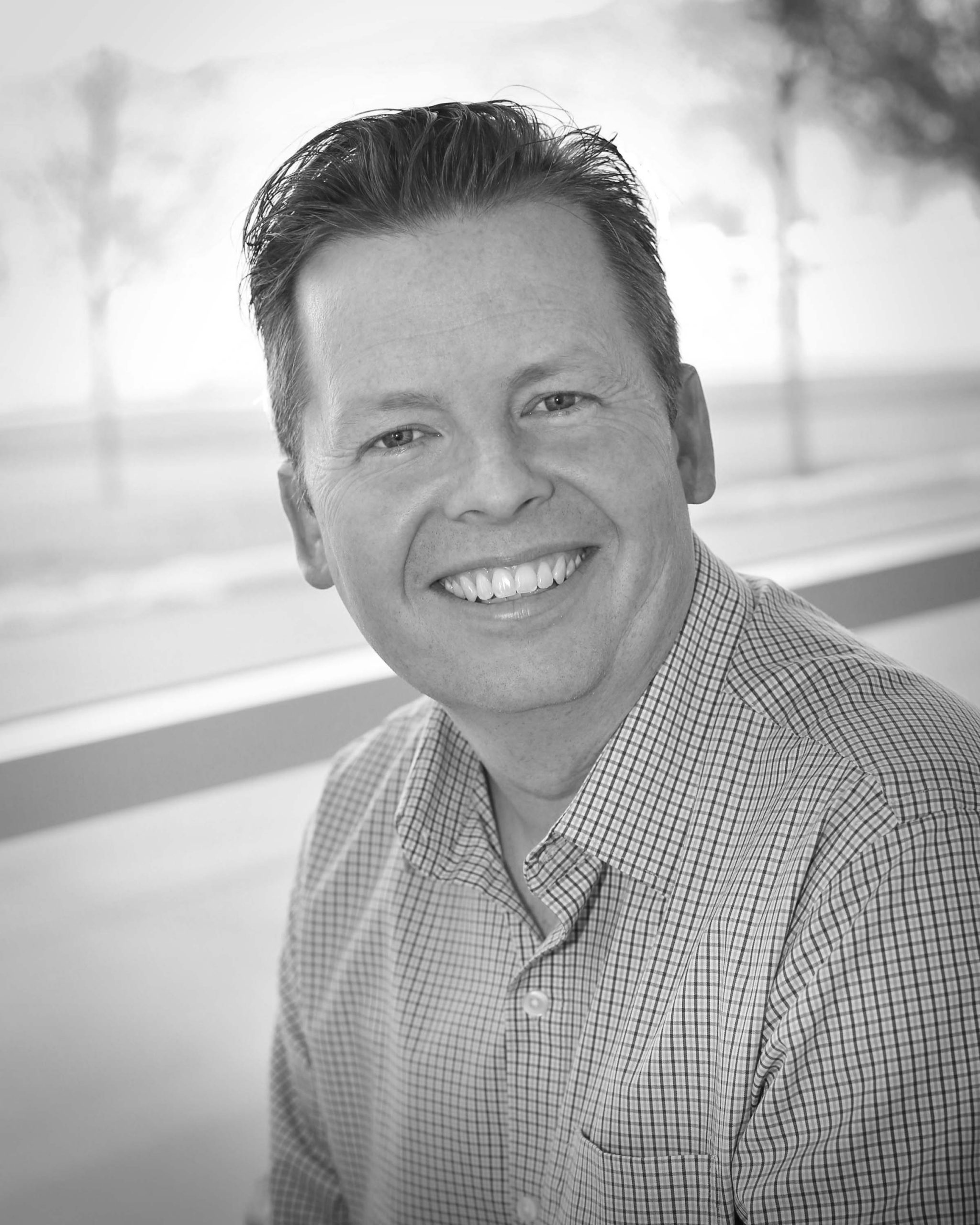 Mike Hansen
Mike Hansen has worked in strategy, land use, and organizational development for 20+ years. His career has been marked by successful leadership of progressively difficult challenges. Working in all levels of government, he has worn the hats of a strategic planner, demographer, administrator, and change leader. He has led small entrepreneurial teams, statewide initiatives, and even served in the Governor's Cabinet. Among his many achievements, Mike's optimization efforts led to Utah being recognized as the 'Best Managed State'. In the private sector, Mike has orchestrated projects with citizen groups, special service districts, city staff, and engineers. Focusing on short-term implementation strategies and the long-term return on investment, Mike has drafted roadmaps for cities, counties, and the state with results seen in land use, industry investment, economic development, and state code compliance.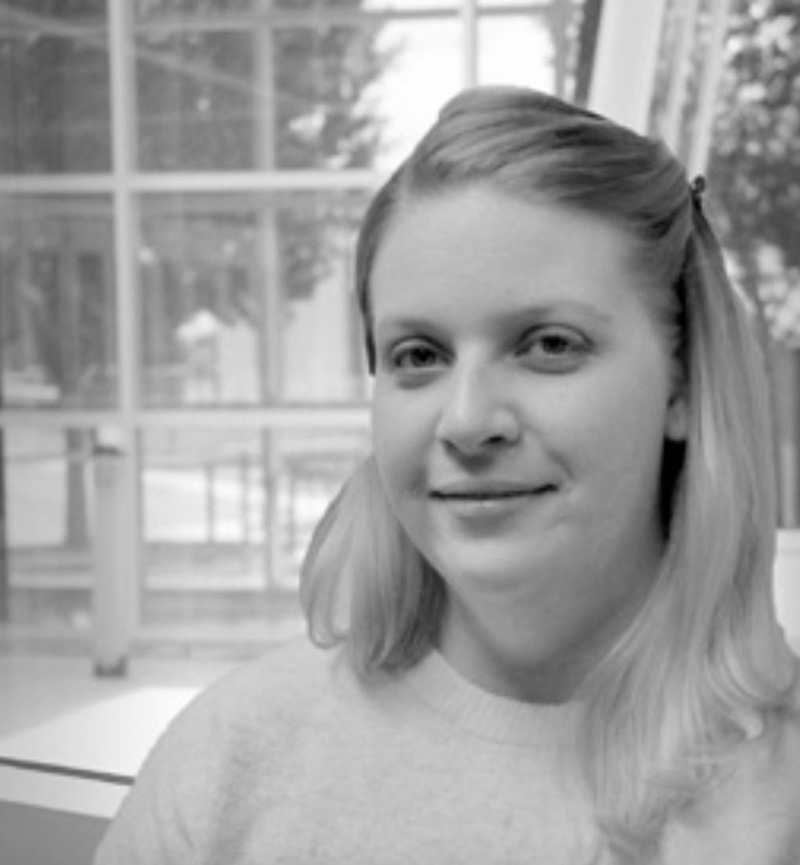 Kendall Welch
From small rural towns to large urban cities, Kendall has served in various staff positions including: building permit technician, residential plans examiner, planner I/II, addressing official, planning commission secretary, and more.  Kendall has extensive experience with current planning projects including: annexations, conditional uses, rezones, and land use ordinances (i.e. drafting, codification, publication, and enforcement).  She has also worked on several long-range planning projects including: general plan amendments/re-writes, and emergency preparedness/response plans.
Kendall is an International Code Council (ICC) certified Permit Technician, Residential Plans Examiner, Zoning Inspector, and Property Maintenance and Housing Inspector. She has over 8 years of experience working in various community development capacities, primarily with local municipalities in Utah and Arizona.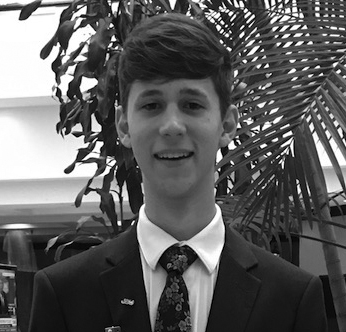 Noah Maddox
Noah is currently a Jacksonville State University graduate student of Emergency Management with a focus in Homeland Security and Counterterrorism. He serves as a Disaster Responder with Team Rubicon and is the current JSU-IAEM Student Chapter Secretary. As a Planning Specialist with Rural Community Consultants, Noah has been responsible for the design and implementation of emergency preparedness standards; plans have included: Emergency Response Plans, Pre-Disaster Mitigation Plans, and resiliency considerations for general plans. His work in developing new plans has required careful coordination with multiple stakeholders and involves holistic reviews of existing programs and recommended policy improvements. Noah also holds numerous disaster management certifications from FEMA and the TEEX Infrastructure Training and Safety Institute.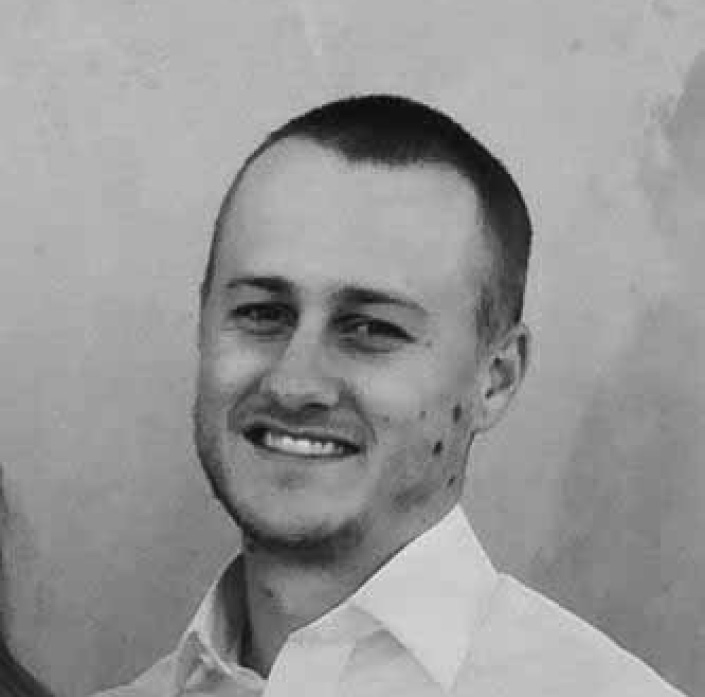 Jordan Vane
Jordan Vane is a front-end web developer / designer with a passion for creating beautiful websites. He graduated from Utah Valley University with a Bachelor's Degree in Digital Media – Web and App Development, a degree that encompasses learning many technologies across the design and development spectrum. He has been designing and building websites for 3+ years and has been building web applications for 3 years.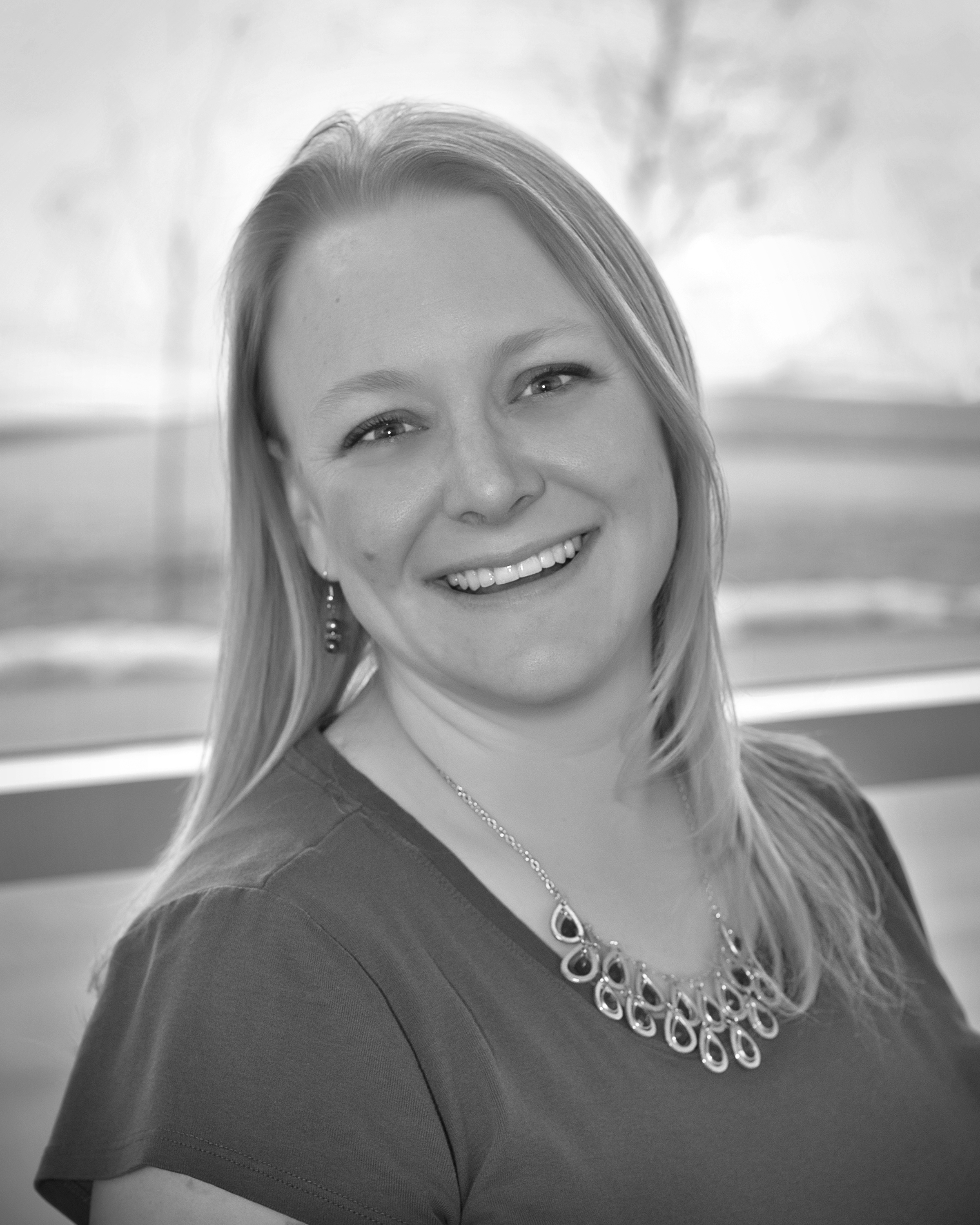 Jenna Jorgensen
Jenna is the "NEPA Ninja". She brings over 13 years of experience with federal agencies involving NEPA, project management, environmental policy compliance, and environmental document preparation. Her responsibilities have included completion of all necessary NEPA documents required for federal permits, preparation of permit applications, and project management. Jenna has served as a team leader for numerous projects, including those documented in categorical exclusions, environmental assessments (EAs), and environmental impact statements (EISs).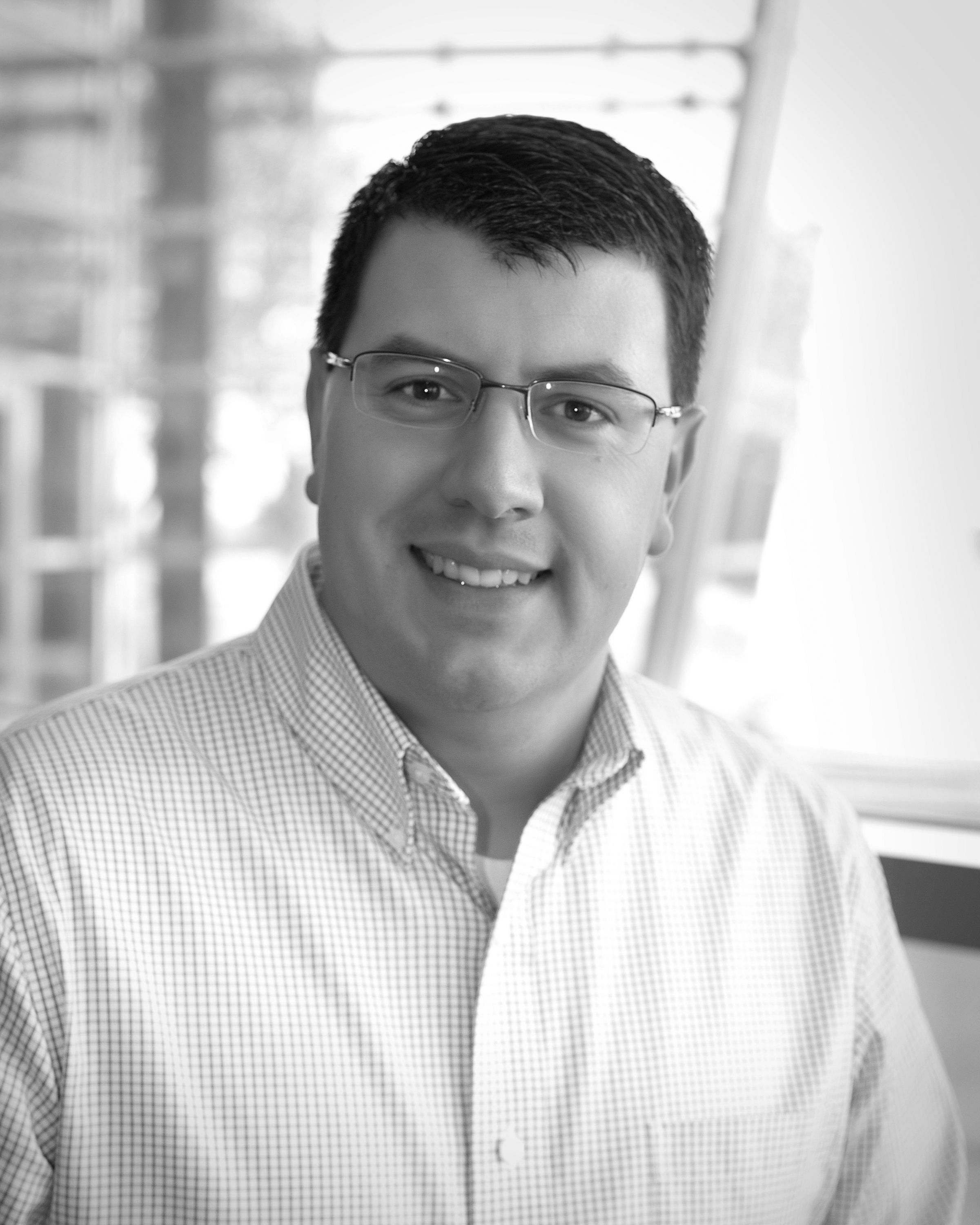 Adam Perschon
Adam 's GIS expertise has been a proven resource on a wide variety of projects requiring environmental review and permitting. He is adept at understanding the significant issues surrounding projects, providing thorough and consistent effects analyses, and documenting critical processes and workflows.
Rural Community Consultants
Rural Community Consultants is a wholly owned subsidiary of Jones & DeMille Engineering. Rural Community Consultants' mission is to provide implementable solutions to the difficult issues that are unique to local governments in the West. Clients include small to mid-sized municipalities as well as urban and rural counties. The consultancy specializes in strategy, capital investment, resiliency, infrastructure, engineering, public interaction, and land use issues. The organization has key partnerships with attorneys, civil engineers, economists, GIS specialists, architects, and environmental scientists. Core values guiding product delivery are: concise, illustrative, and actionable.
Projects
A typical project includes research, data analysis, data synthesis, findings development, and recommendations or policy. Recent projects include strategic planning for Parowan City and Roosevelt City, recreation planning for the resort town of Brian Head, land use and development planning for Davis and Utah counties, and state-level economic consulting. The results have been the adoption and implementation of evidence-based policy and prioritized government investments.